About Us
With over 50 years of experience, Safe & Lock Solutions Inc. offers professional locksmith services to Nisku, Leduc, Beaumont, Wetaskiwin, Thorsby, Calmar, Devon, Edmonton and all the surrounding areas. Providing quality products and experienced workmanship, we'll provide you with all the information you need to make an informed decision. After all, your security is our business.
As this is an ever-changing industry, continual training is a priority of ours. We proudly support our apprentice locksmiths by providing hands on training and knowledgeable guidance from our journeyman locksmiths.
Change is always good, and here at Safe & Lock Solutions Inc, we embrace it. The local locksmiths you have come to know and trust have now found their home with us.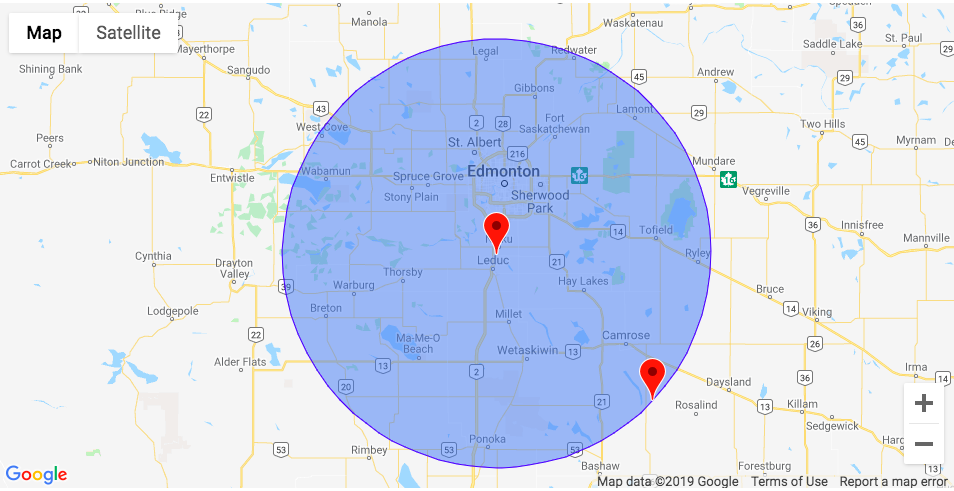 Knight Lock & Safe
Atlas Lock & Safe
Beaumont Lock & Safe
Devon Lock & Safe
Wetaskiwin Lock & Safe
Nisku Lock & Safe
Sherwood Lock & Safe
Fort Saskatchewan Lock & Safe
Ponoka Lock & Safe
Safe & Lock Technicians of Alberta
Meet the Technicians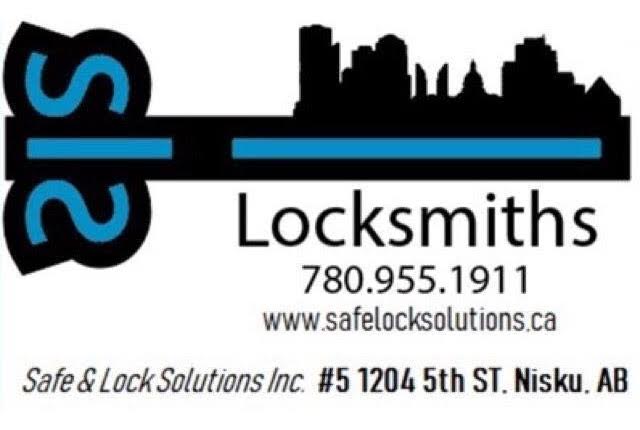 Senior Journeyman
Journeyman Locksmith with 30+ years experience.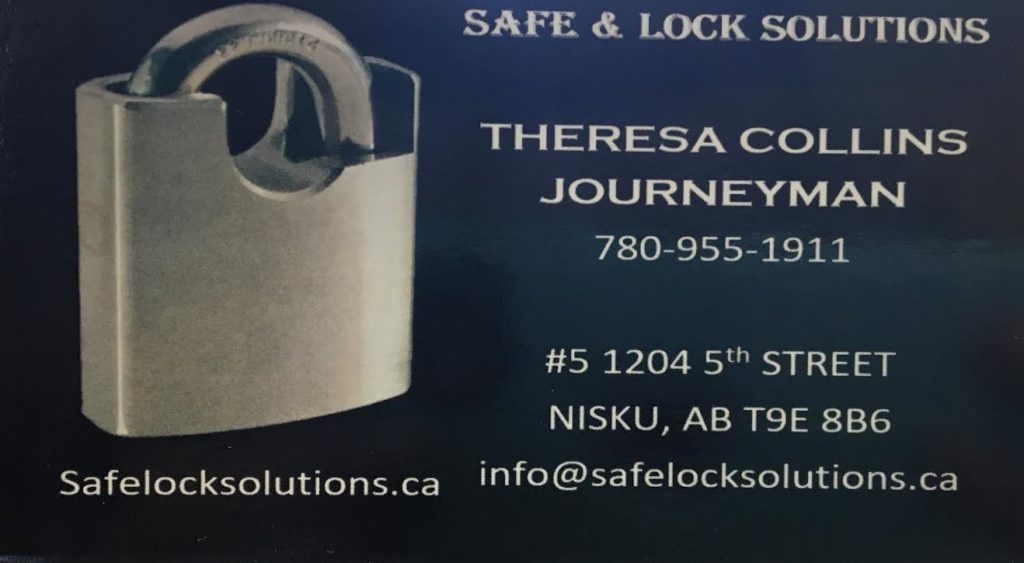 Theresa Collins
Journeyman Locksmith with 10+ years of experience.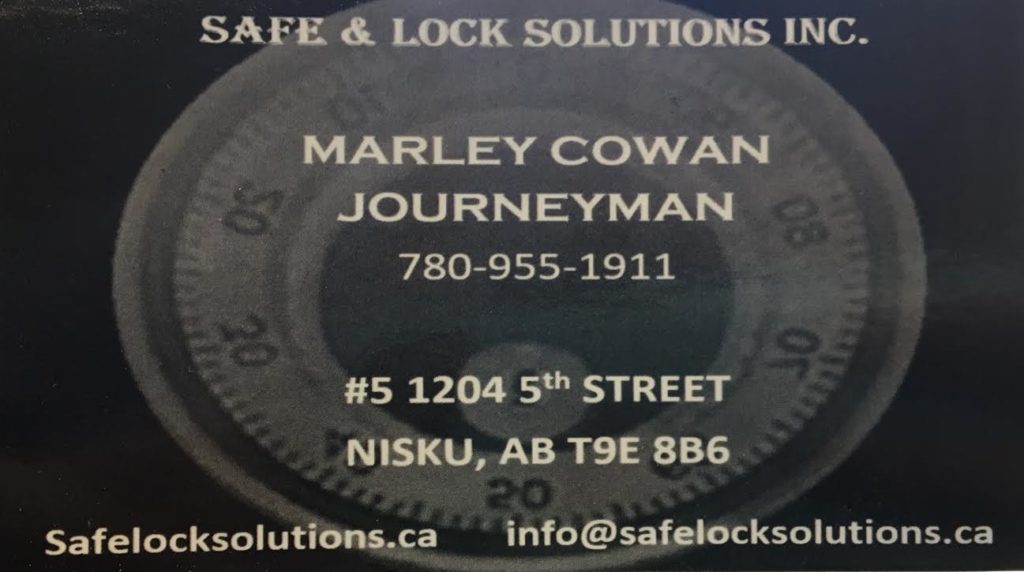 Marley Cowan
Journeyman Locksmtih with 5+ years of experience.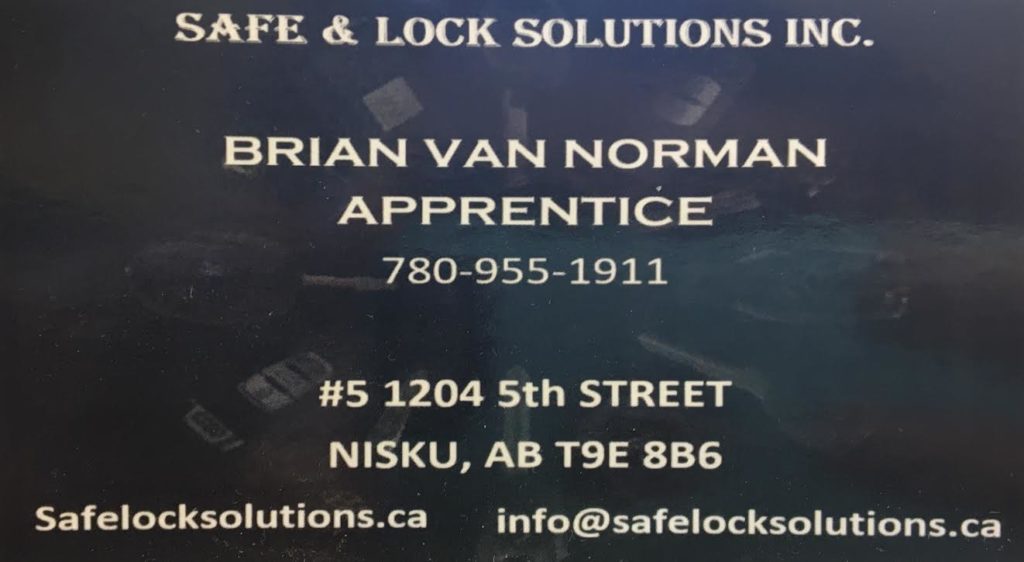 Brian Van Norman
Apprentice Locksmith with 1+ year of experience.
Stay Safe – Ask for Proof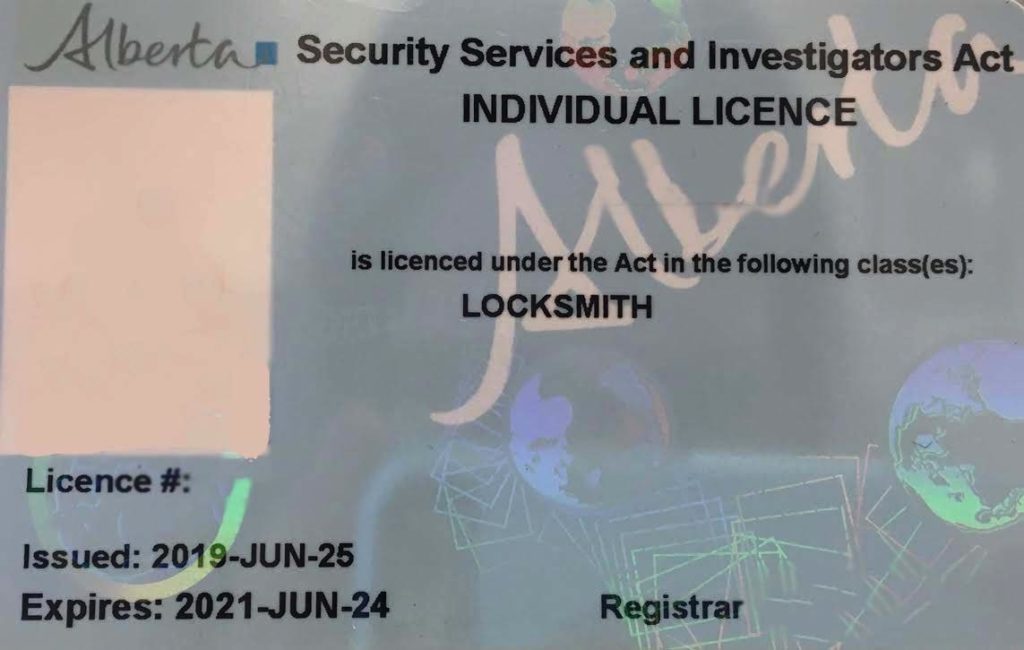 Each registered Apprentice and Journeyman are required to carry their licence. To avoid scammers, always ask for proof from the person you are having service your home.
Memberships & Links: