Restricted Key and Key Control Systems can be used for both Commercial and Residential Purposes
We provide the following Restricted Key systems, starting from the highest level of key control: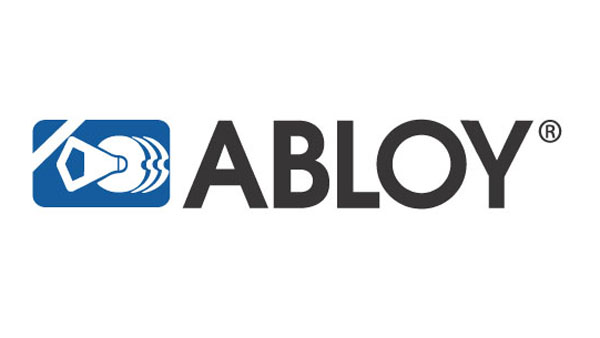 Abloy tumblers function like a safe, making the lock pick-proof. Each key only opens the lock(s) that it's supposed to.
The hardened steel cylinder resists attacks such as drilling and hammering, as well as many others. Abloy also possesses a higher resistance to wear.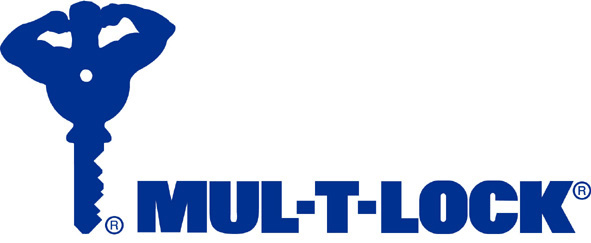 Mul-T-Lock cylinders have a telescopic pin tumbler with internal and external pins, and the plug has a unique structure.
These features make the cylinder pick-resistant and drill-resistant for your security needs.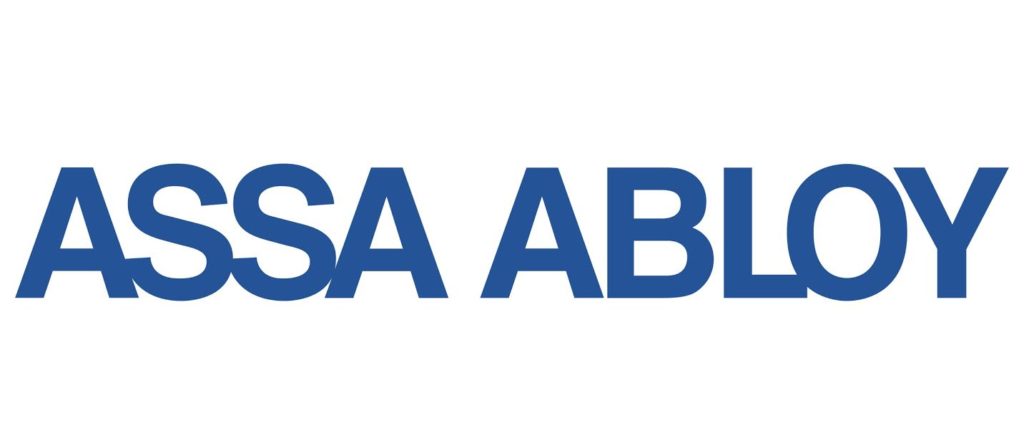 Assa cylinders contain stainless steel, hardened stainless steel or nickel silver pins. Case-hardened inserts are added to the cylinder plug and housing.
The inserts make the cylinder pick-resistant and drill-resistant. Precision assembly presents smooth operation.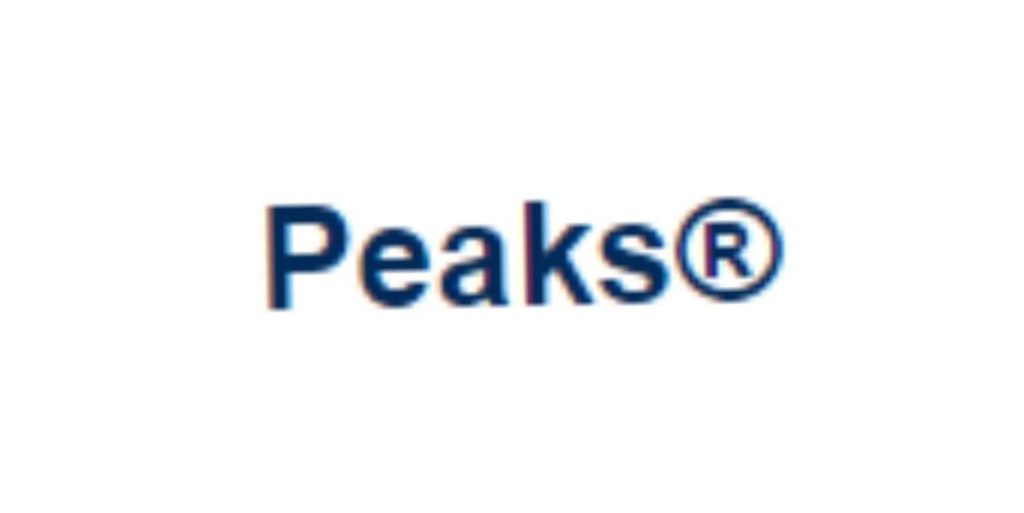 Peaks can retrofit most major grade 1 and grade 2 commercial hardware brands with their interchangeable and removable cores.
Their patent design prevents unauthorized key duplication.

MX cylinders contain nickel steel driver pins, making it pick-resistant.
These keys cannot be cut at your local Hardware Stores and Home Centres.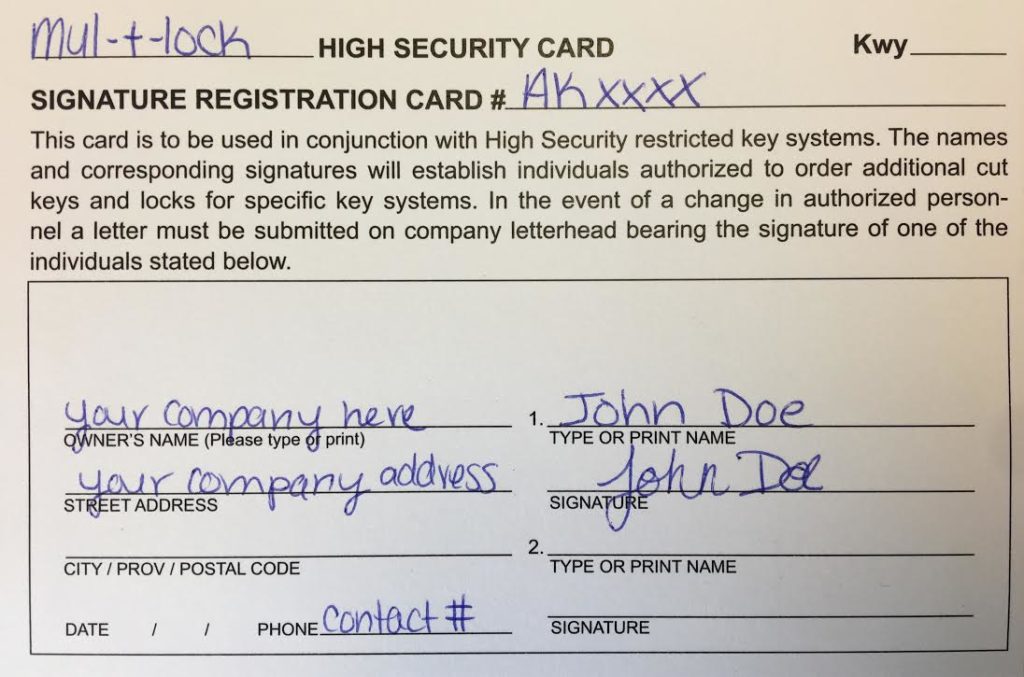 Our Restricted Key systems are logged by Security Cards, where only the names on the card are allowed to order, pick up and sign for the keys.
This makes it so that not just anyone can have the key cut anywhere.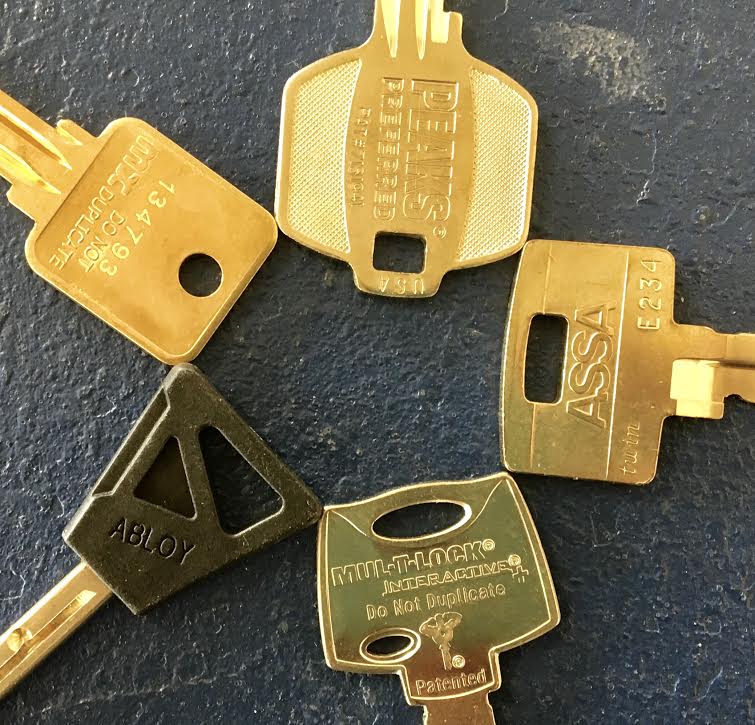 If you have any questions in regards to our Restricted Keys and Key Control Systems, you can call us at 780-955-1911, or you can send us an email.